---
Website
We wanted to make a simple and effective Website. By being a simple platform, we have more time for conception and work in our workshop. Come back often to see our new products.

Ztechfab
is a subsidiary of DP Fabrication (David Pascal Fabrication), founded un 2009, which specializes in the sale of quality products for 4 X 4 vehicles and which continues to grow. Located in Northern Quebec, we have ahead start to test our products in extreme conditions.

Pascal (VE2WHZ)
I am an avid outdoor and adventures, there is not much to stop me in life. I owned motorcycles and quad trucks but since 2007, I own a Jeep Grand Cherooke (ZJ) with modifications for all my family.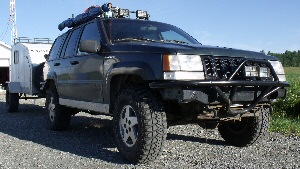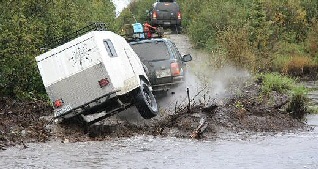 David
I am a follower of nature, fishing, hunting, VTT and family rides (I have 3 children) in 4X4 vehicle. I own a Jeep YJ 1990, 4 cylinders modified to go in trails or on road. It's all these modifications made by ourselves which pushed us to perform it for the others at affordable prices.